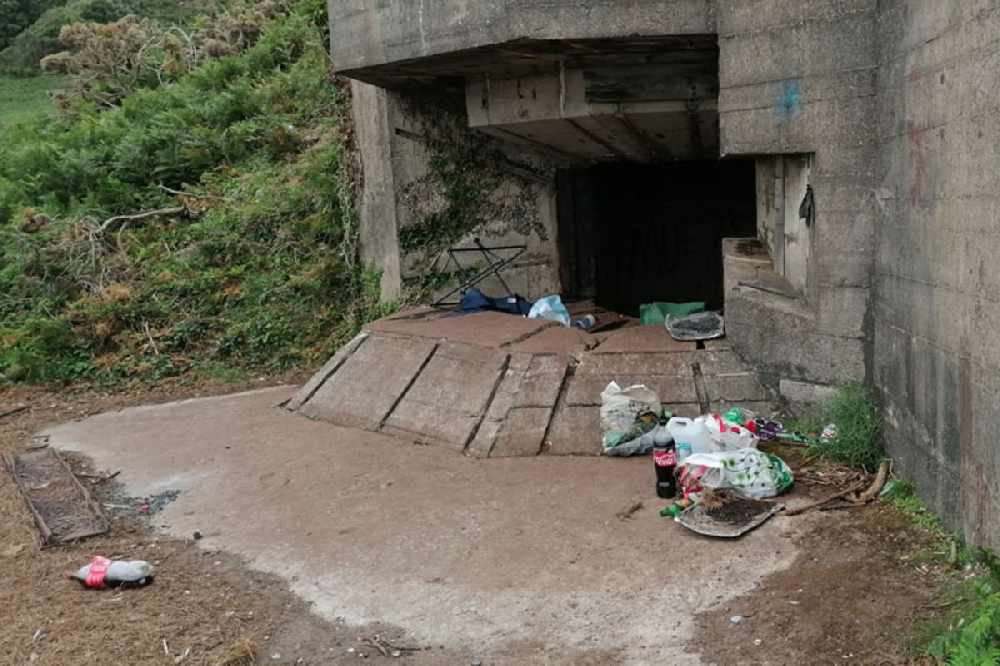 Picture Credit: States of Jersey Police
Portelet Common will be closed every night between 9pm and 5am 'for the foreseeable future' because of regular reports of antisocial behaviour in the area.
It follows several incidents of rubbish and broken glass being discarded, the bunkers being vandalised and nearby residents being disturbed.
Police have also raised concerns about emergency services getting to some of the places used for late-night parties and gatherings if something serious happened.
Anyone found at the Common between these hours could be fined up to £1,000.
The force says it doesn't want to stop people from having fun, but it has to address these issues to keep everyone safe.
Anti-social behaviour and littering has become a widespread issue over recent months, most notably when the beachside steps by Le Fregate were taped off in May.
That is still closed.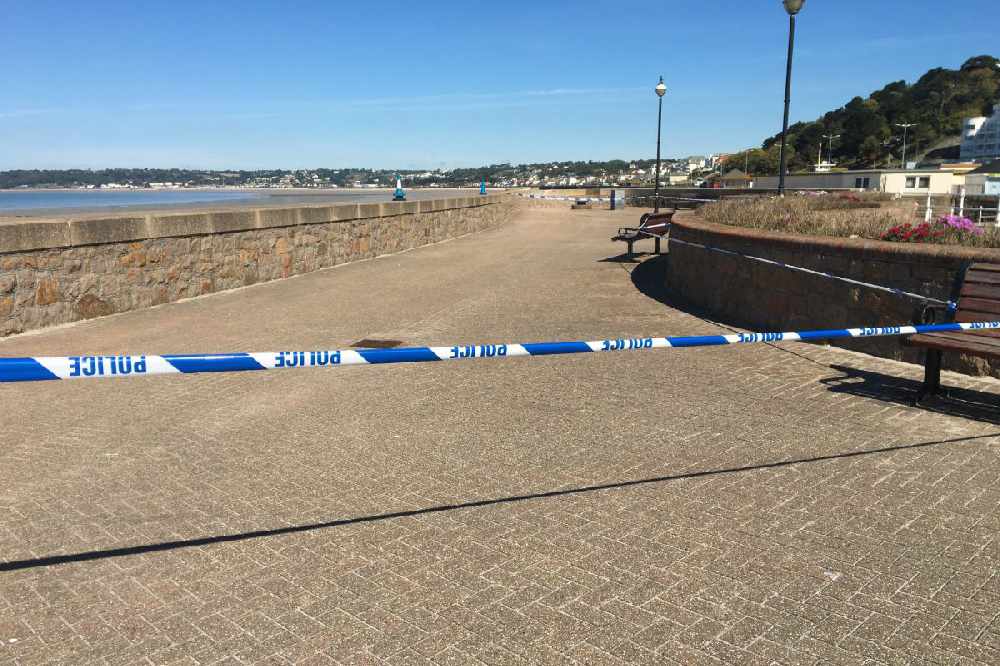 Patrols were then stepped up in several areas at the end of May to tackle the issue island-wide, especially in the St Brelade's and Havre des Pas area. The force reported 'a significant reduction in offences of littering and public drunkenness' after launching 'Operation Rockpool'.
Despite that positive news, social media has been awash with reports of public drunkenness and late-night parties in island beauty spots, leading to the action at Portelet Common.
More from Jersey News