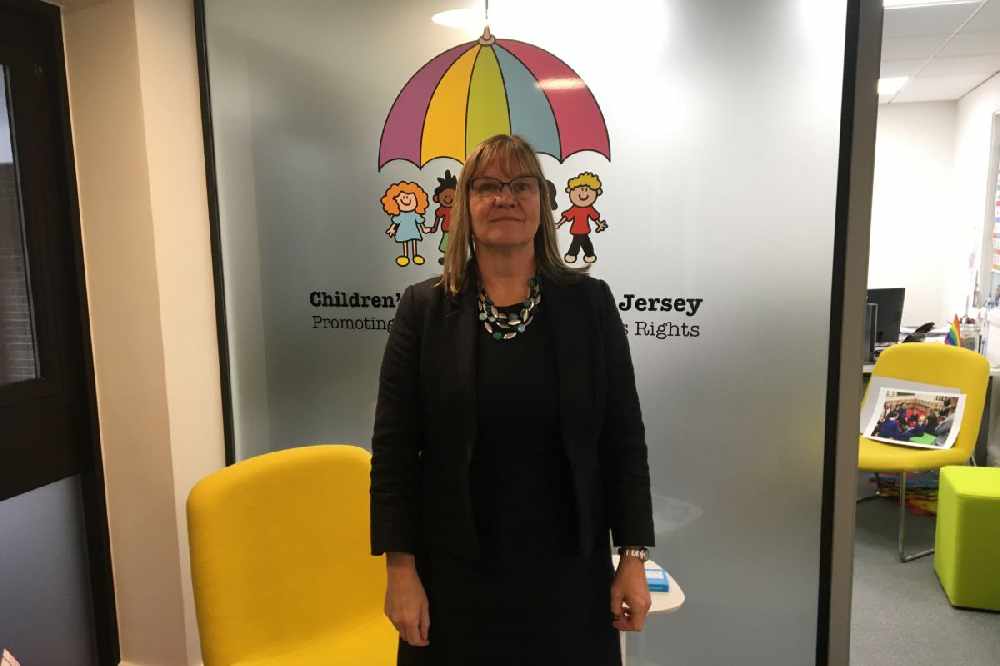 The Children's Commissioner has reiterated her message that Jersey's government MUST eliminate children and young people's financial barriers to healthcare – and the sooner, the better.
It's after the government rejected a proposition by Deputy Carina Alves to make GP visits free for the rest of 2020. From 1 January, a scheme will be introduced by the Health Minister to slash fees for 'financially vulnerable' patients.
It's not yet known which groups that scheme will include.
Deborah McMillan says she was actually quite pleased about the debate because most politicians spoke knowledgeably about children's rights and they made a political decision, whilst knowing the position.
"Human rights experts have looked at the health system in Jersey and have said, quite clearly, it is not compliant with children's rights. That's the baseline position.
"I'm pleased that the (Health) Minister has said that he will lodge a proposition in September. In law, he must consult with me on that proposition so I look forward to seeing that and we'll see what they come back with in September."
The Commissioner says she will continue lobbying for young people in Jersey to make sure the island's health system becomes compliant with human rights – and that her report to the United Nations this November will make that clear.
@SamMezecJsy asked me to carry out a review of legislation. After a years work, human rights experts report that health services fail to meet the requirements of the UNCRC. This will be in my report to the United Nations in November

— Deborah McMillan (@ChildComJersey) July 16, 2020
Prices have been cut during the coronavirus pandemic, but they will go back up from 10 August when the contract between GPs and the Health Department expires.
Many politicians voted against Deputy Alves' proposition because of the Health Minister's impending scheme, a warning from the Chief Minister that passing it would delay that scheme and that it would cost around £750,000 to implement.
Ms. McMillan explains what she thinks should be included in the scheme.
"Putting children first, which is the government's commitment, means putting children's rights first. Children have the right to access the highest attainable standard of health and the UN is clear that the government must eliminate those financial barriers.
"It must happen. This isn't about should it happen, it's about when and the sooner, the better."