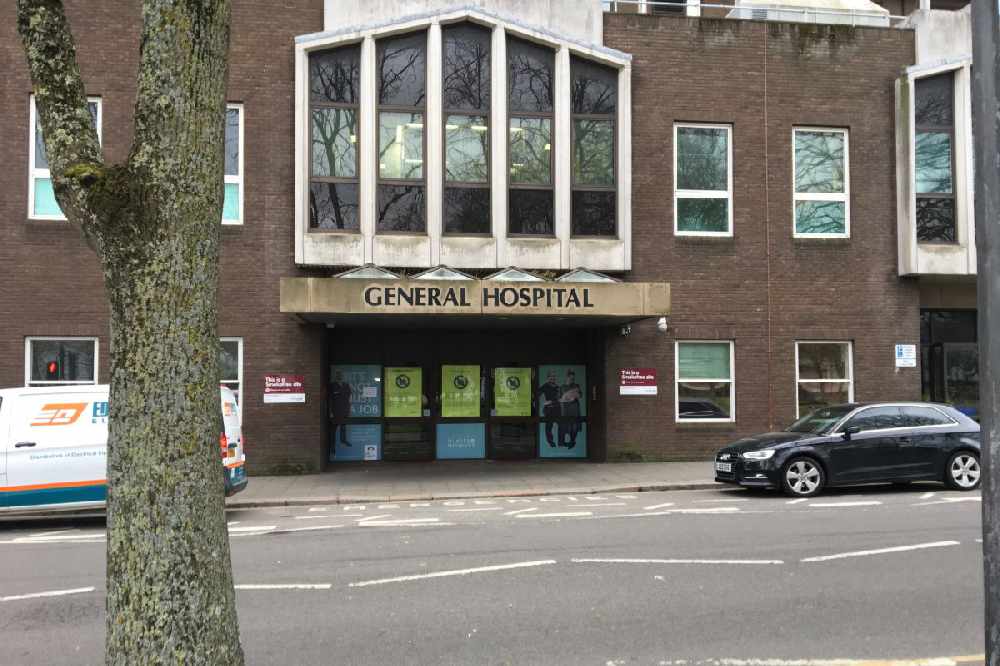 Jersey General Hospital can welcome visitors again from Monday (6 July).
They haven't been allowed to attend since 19 March, when the hospital was caring for two people who'd contracted coronavirus.
It's now only allowed between 2pm and 4pm and 7pm and 8pm every day and only one pre-arranged visitor per patient is allowed at any one time.
Visitors will have to enter via the Gwyneth Huelin entrance, sign in on entry, keep hands clean and wear PPE which the hospital will provide.
They will also receive a pre-visit screening to check their travel history, whether they have any coronavirus symptoms, whether they've previously been exposed to the virus, and to arrange which ward or department they will visit.
Anyone visiting Maternity, Paediatrics and Mental Health departments have to heck visiting times with the department managers via the Switchboard on 01534 442000.
"We are pleased to be able to welcome visitors back to the General Hospital and we have put in place these important measures to keep people safe. It's so important for patient well-being and recovery to see their friends and relatives and we ask that visitors comply with the guidelines we've set out for their continued protection." – Rose Naylor, Chief Nurse.
Patients will give names of the people who want to visit them. Only two adults are allowed and only those named will be allowed in.
People who want to visit after travelling from off-island have to wait until their coronavirus test is back and it's negative. The government says a visit may also be considered in exceptional circumstances on a case-by-case basis.
A visitor log will be kept and shared with the Contact Tracing Team if there's a suspected or confirmed COVID-19 case.
More from Jersey News