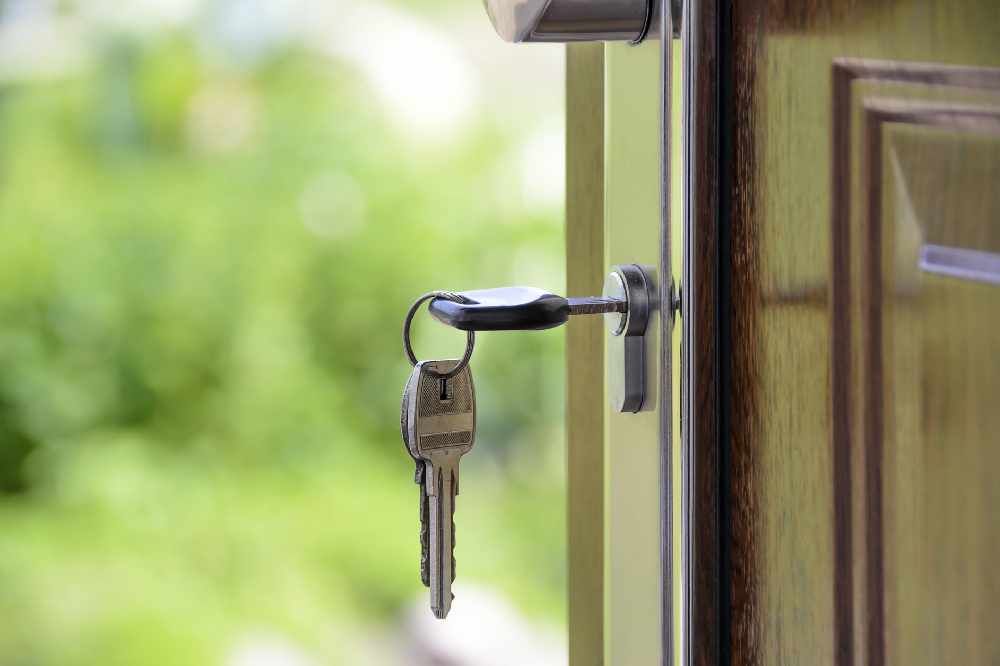 The Housing Minister says he's really unhappy at how long it's taking to bring forward legislation to stop landlords from discriminating against prospective tenants with children.
It followed stories of islanders struggles to find a home because some landlords adopted a 'no kids rule', citing reasons such as children making too much noise and causing damage.
The in-principle decision was passed by the States Assembly in March 2018. The change in the law is still yet to take effect.
Senator Sam Mezec says it's not acceptable.
"The assembly made a democratic decision and it's not right that it hasn't been carried out up until this point.
"It's ultimately meant to be a matter for the discrimination law which doesn't fall within my Ministerial remit, but I will still be pushing very strong for that to be pushed higher up on the agenda and dealt with quicker because I'm not happy with how long it's taking."
The initial proposal was brought forward by Deputy Montfort Tadier to stop families with young children from being denied equal access to housing.
In response to reasons given for stopping families from accessing certain homes, Deputy Tadier said that anyone could cause damage to a property, not just children and the problem of noisy neighbours isn't just restricted to children.
The St Brelade politician also queried why some homes weren't suitable for children.
His proposition was approved by 35 votes to 1. Constable Chris Taylor was the one to vote against.
Despite that approval, the necessary legislation to prevent discrimination has still not been brought forward.
In the States Assembly this week, Deputy Tadier shared his frustration and asked whether the Housing Minister shared that frustration and what steps he would take to make sure that is rectified.
"I am due to have a meeting in the next week, I think, with one of the new officers providing support on housing issues where I'll be making it clear that I am really really unhappy at how long it has taken to deal with this and how its been difficult to find space in the schedule.
"I don't think that's unacceptable."
In February 2019, Senator Mezec fired a warning to letting agents for advertising properties that didn't allow children.
Channel 103 has contacted the government, asking for an update on when this legislation will be enacted.