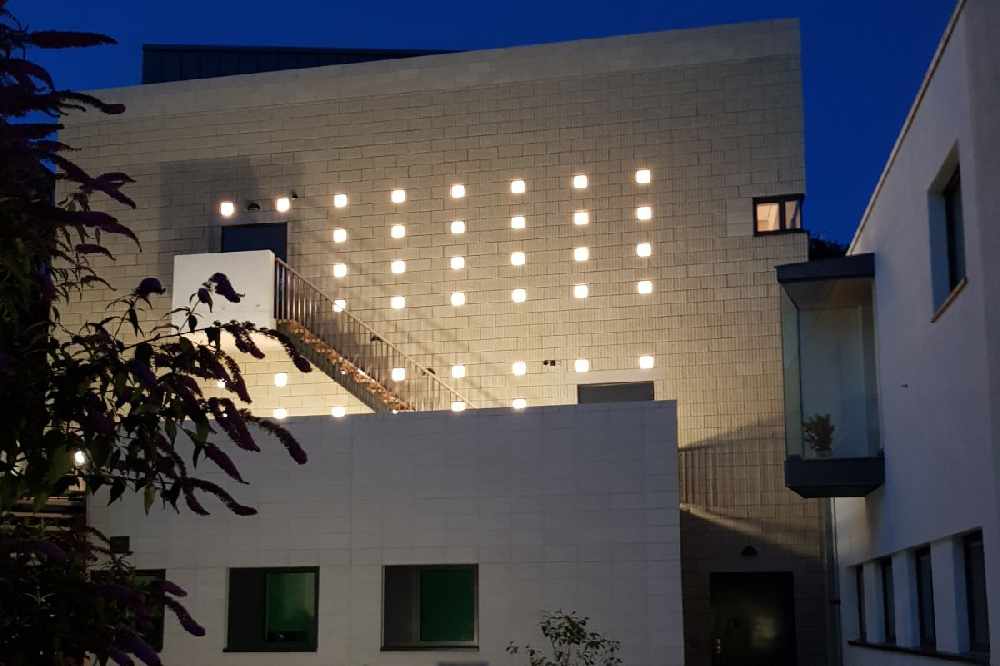 Picture Credit: Jersey Heritage
The 20th anniversary of Jersey Archive opening its doors is being celebrated today.
Events are taking place online because of physical distancing rules. They include free talks and a virtual tour of the recently completed £3.5 million Archive extension, includes new strongrooms and cleaning and quarantine rooms.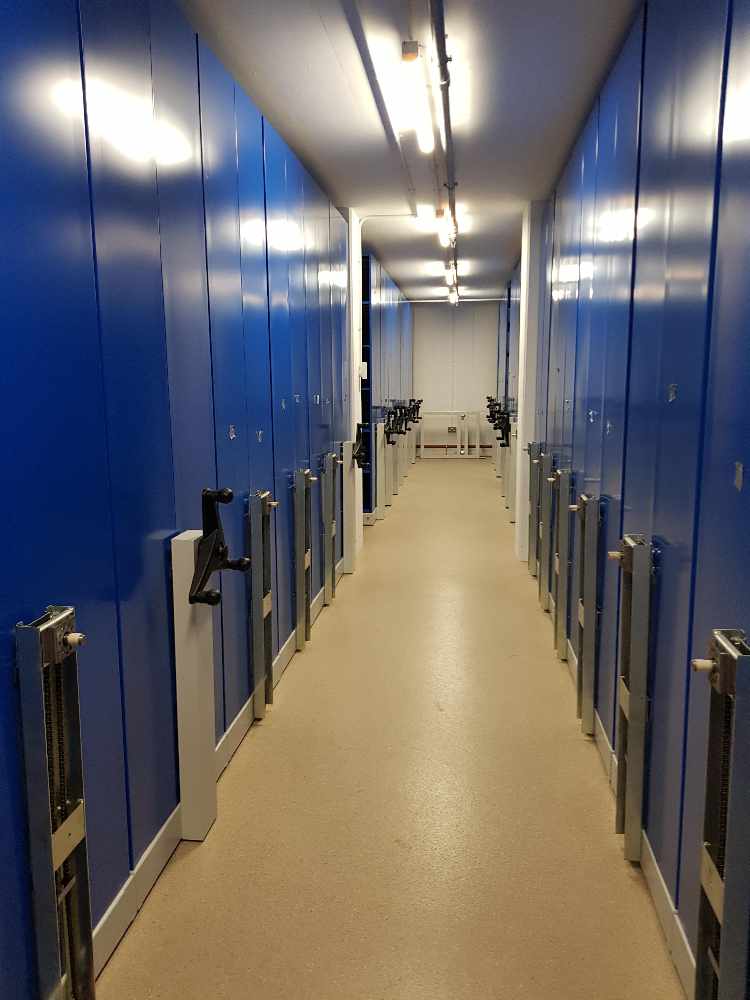 Credit: Jersey Heritage
790 cubic metres of records and 350,000 stories of islander's lives through the centuries are held at the archive, which opened on Clarence Road in St Helier on 24 July 2000.
Director of Archives and Collections, Linda Romeril, has been there from the start;
"I started in 1997. When I started, the archive existed in one room down at Jersey Museum. It's just amazing to see the growth in the amount of records that we look after and also the amount of community personal engagement that people now have with the archive."
An open day was due to take place to mark the occasion, but plans had to change because of the pandemic.
"You'll be able to join our webinar talking about the history of the archive, see some photos of the staff from 20 years ago, we're also going to be doing a virtual tour of the new building so that's really exciting as nobody would have seen that before.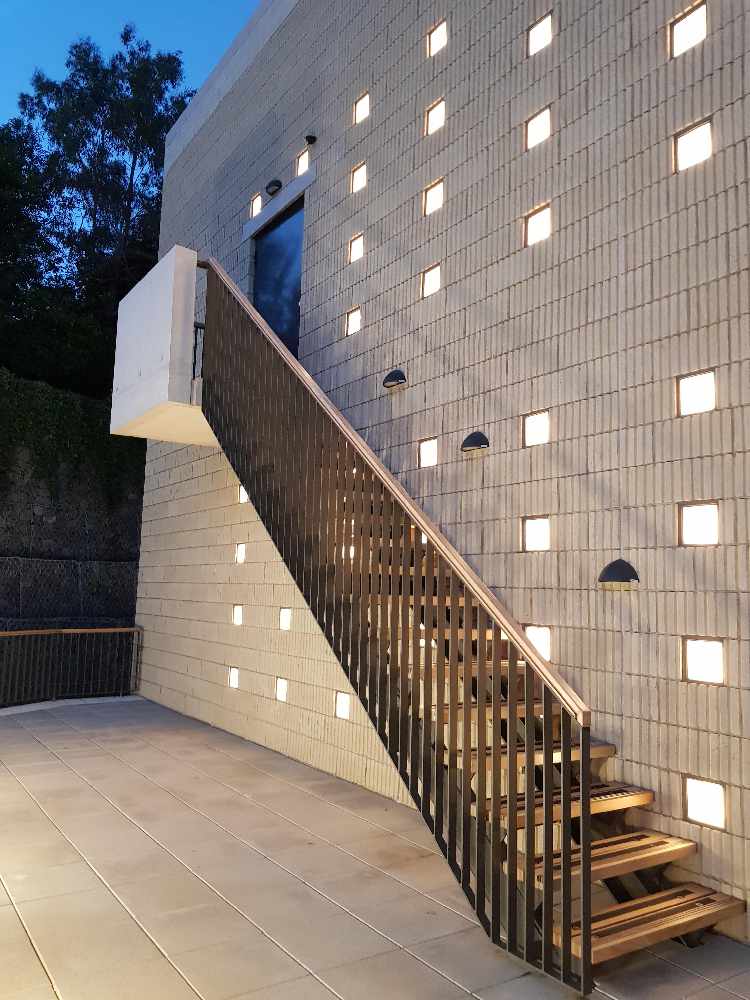 Credit: Jersey Heritage
"Then we're going to have a panel session. There'll be five members of staff and you can ask us any questions you want about looking after archive and how we work at Jersey Archive."
You can register to get involved in the celebrations here.
More from Jersey News