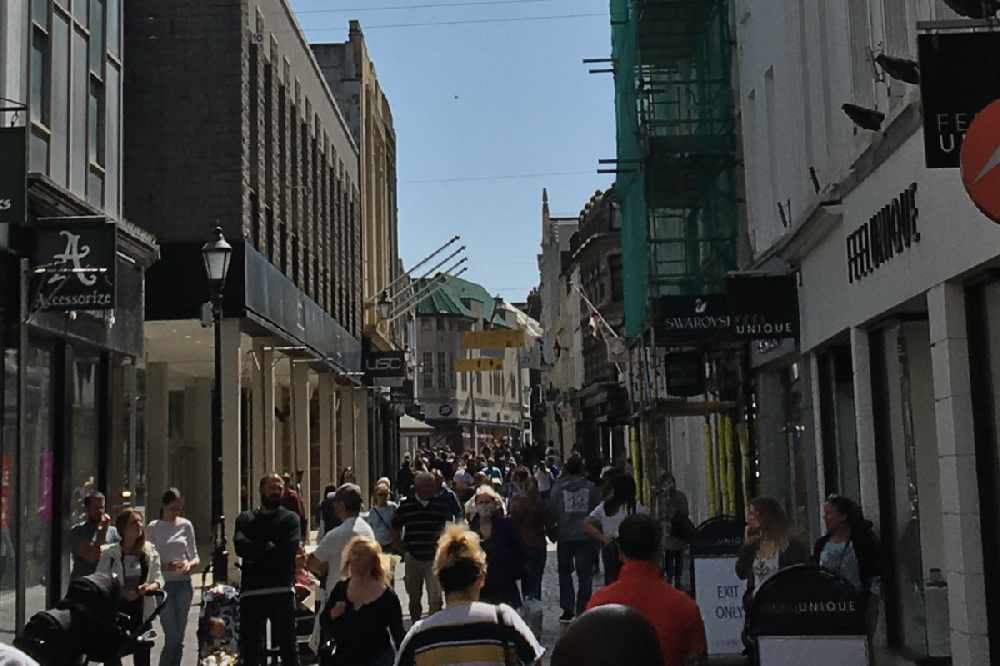 Every man, woman and child in Jersey will get a £100 shopping voucher to spend locally.
It's part of a £150 million pounds package of measures announced by Jersey's government to kick-start the island's beleaguered economy in the wake of the Covid-19 pandemic.
Ministers have unveiled their Fiscal Stimulus package this lunchtime.
It aims to boost business, keep people in their jobs and get us spending again to aid the recovery.
Every islander will be gifted £100 credit in September to spent locally over the following two months. It will cost taxpayers £11 million.
Earlier this month, Consumer Council Chairman Carl Walker told Channel a voucher-scheme would be a good of way of reviving struggling industries:
"You could use it in the local hospitality industry, which really needs islanders' help at the moment – you could maybe use it at a hotel, a restaurant or an attraction. All of those things would not only get people spending again, but also get out and about and used to 'the new normal'."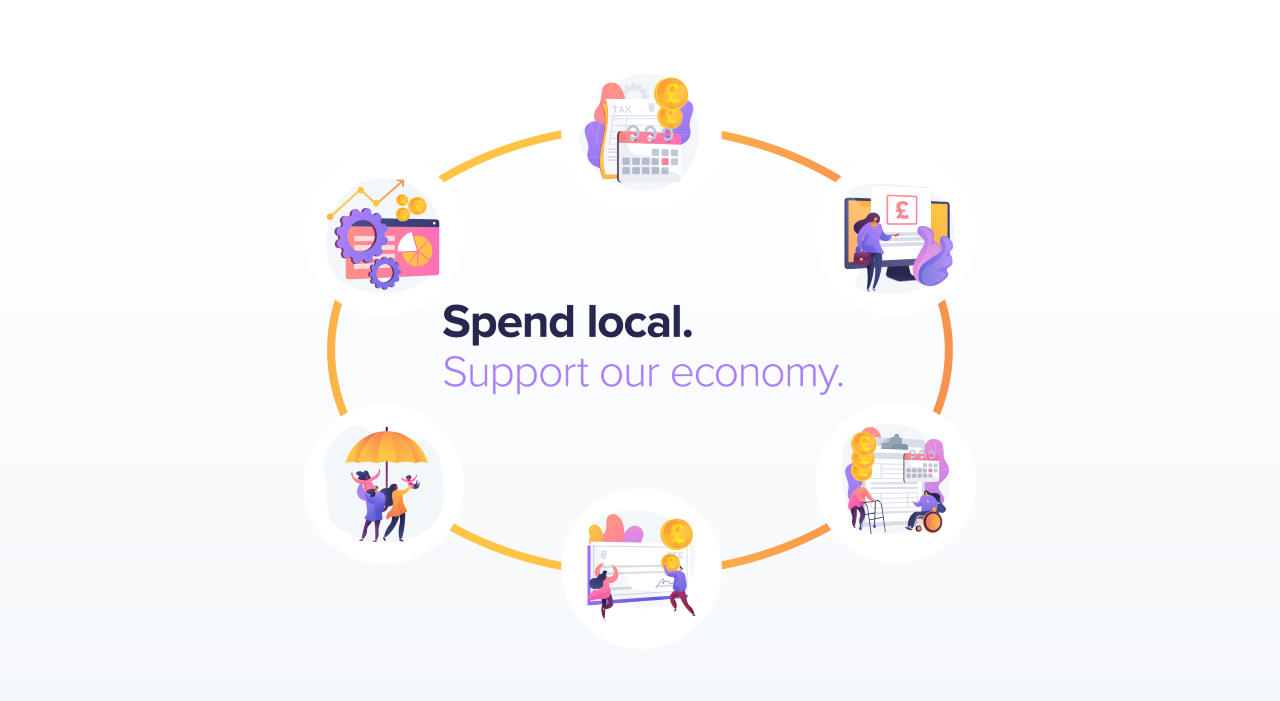 In addition, the poorest households will get direct payments of worth a total £1.3 million. The £100 payments will be made to around 13,000 islanders by the end of July.
Another Fiscal Stimulus measure will see employers' Social Security contributions cut by 2%, subject to States Assembly approval.
They will drop from 6% to 4% (up to the Standard Earnings Limited of £4,558) between October 2020 and June 2021.
The government says it will increase the take-home pay for approximately 55,000 workers and self-employed islanders.
Economists have estimated the island's economy has shrunk by £100 million a month during the three months of lockdown.
"It is vital that the Government supports Jersey's economy and businesses which have been severely affected by the unprecedented COVID-19 pandemic. This £150 million recovery package is designed to kick-start our economy by encouraging spending in the Island.
Recovery from the long-lasting effects of the pandemic will take time, but this Fiscal Stimulus Package stands us in good stead to ensure that when we emerge from COVID-19 our economy is in a strong position." – Treasury Minister Senator Susie Pinel.
A similar package – worth £44 million – was rolled out in response to the 2008 global financial crash.
Much of the money went on bringing forward big construction projects – such as refurbishing social housing and States buildings- and investing in skills and training with the mantra that stimulus should be 'temporary, timely and targeted'.
The Treasury Minister of the time who was behind it was former Senator Philip Ozouf.
He told Channel 103 what would be the measure of a successful stimulus;
"Get those people who – from not fault of their own – have lost their jobs. Give them hope, opportunity and give them well-paid jobs, hopefully Living Wage jobs in sectors that are maybe the jobs of the future. It obvious where I would put the money – in tech jobs, a green economy and in infrastructure that has a lasting beneficial effect."
Earlier this week, the UK Chancellor announced a scheme to encourage diners to eat out. 'Eat out to dine out' will see people there get a 50% discount on their bill, up to a maximum of £10 per head, when they have a meal in a participating restaurant Monday-Wednesday throughout August.
Other measures announced today by Jersey's government include giving businesses two years instead of one to pay deferred GST and Social Security payments.
There will also be a £50m Fiscal Stimulus Fund. Government departments and arms-length organisations will be able to bid for a share for projects that 'will deliver stimulus to the economy quickly' such as building work, refurbishments and skills and training.
"We acted quickly at the start of the pandemic to put in place the largest package of support measures Jersey has ever seen. The additional package announced today will continue to protect islanders' jobs and livelihoods whilst providing much-needed income for local businesses.
Ministers are already working with representatives from across the community on additional measures that will support businesses, especially those in the hardest hit sectors, through the winter and into next year." – Economic Development Minister, Senator Lyndon Farnham