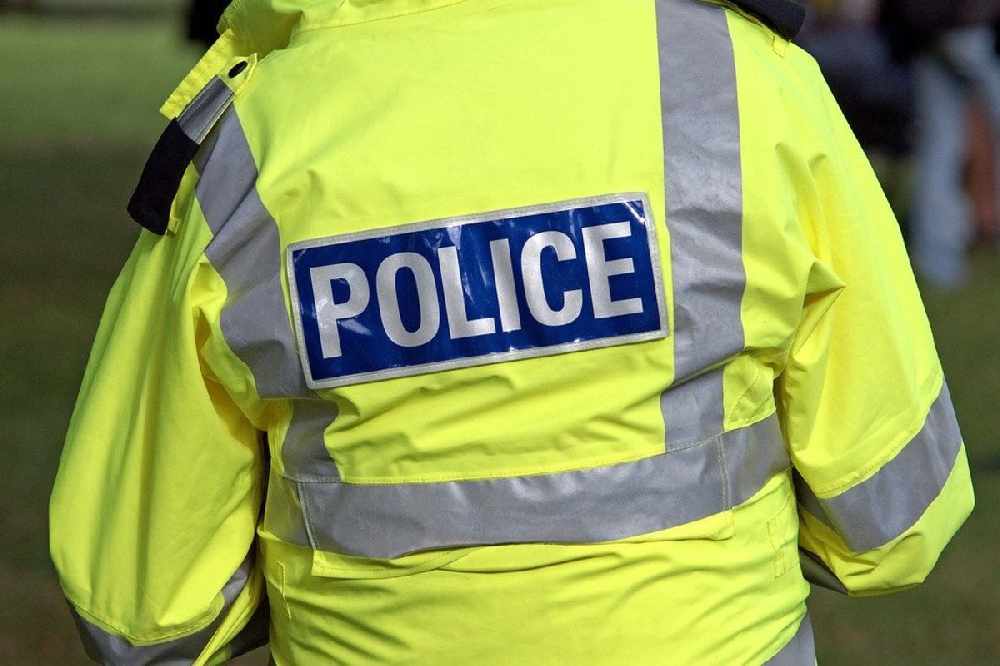 Equality charity, Liberate, has condemned the alleged use of homophobic language by a States of Jersey Police officer.
Mobile phone footage has been referred to the Professional Standards Department, which is conducting an internal disciplinary investigation.
It's understood to have been captured at St Brelade in May as an officer was trying to get a group of young people to comply with COVID-19 distancing rules.
In a statement, a Police spokesperson says staff are expected to behave in a professional manner, and it takes a strong stance on the use of offensive or inappropriate language.
Liberate has called it a serious matter, and that the word alleged to have been used by the officer has no place in the modern workforce.
"The officer concerned may have been under stress after hours of trying to get people on the beach to keep to the government's distancing guidelines, but for this particular word to be his insult of choice and the first thing to escape his lips is unacceptable.
"Members of the LGBTQ+ community and beyond will feel that this language has no place in the modern workplace, and will know that if they were to speak to a client like that it would be gross misconduct."
The charity says it will continue to work with the police to educate and inform on all minority issues:
"Our police force must be there to protect every citizen, so that when crime happens, whether it is a hate crime or not, we all feel safe to report it.
"We hope that members of the LGBTQ+ community will continue to seek help from the police when they need to and that they will find their trust is not misplaced because they will be afforded a courteous and unbiased service by the police when they do."
More from Jersey News