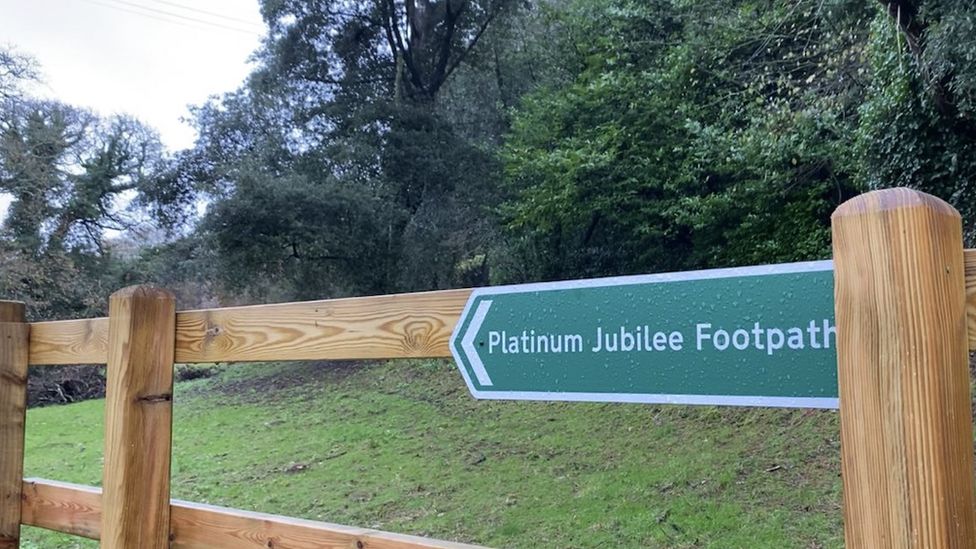 A new footpath dedicated to the late Queen has been opened to the public in Jersey.
Vice Adm Jerry Kyd, Lt Governor for Jersey, officially opened the Platinum Jubilee footpath earlier.
It runs from Gigoulande Mill Pond to the National Trust headquarters at The Elms in St Mary.
It was built by people doing community service with Jersey Probation Service and it has been designed to promote the environment and get people outdoors.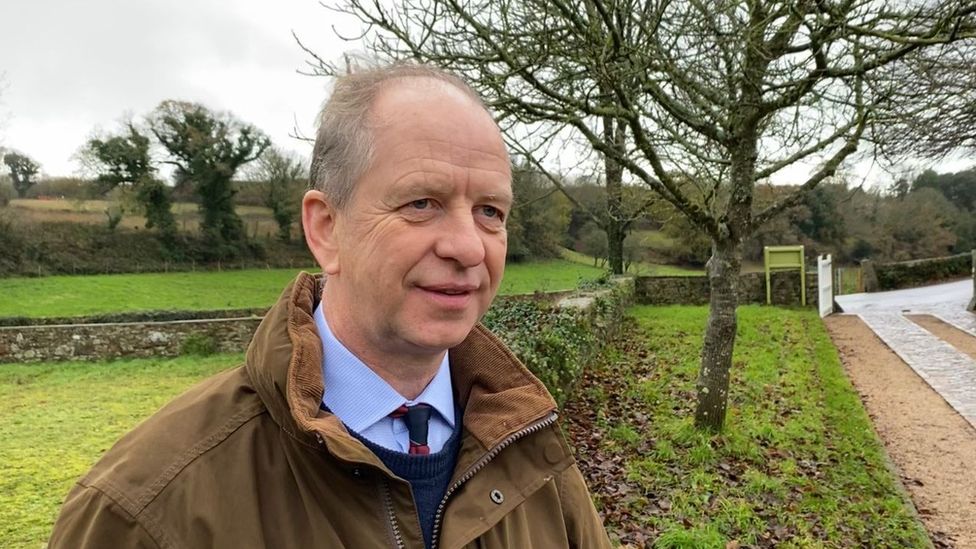 Mr Kyd said: "It's just a wonderful effort by so many people across Jersey to make this happen.
"I've just walked it, with a bunch of people on this lovely Christmas morning – it's fantastic to see these pathways being brought back into life, it's just wonderful, and for everyone to enjoy."
Mr Kyd said he would like to see King Charles III visit Jersey.
He added: "I know the King would be delighted to come and visit his crown dependencies in due course, I imagine he's a very busy man and he's got a lot of countries to visit.
"I think Jersey is very close to his heart. He sent us a very kind message last week after the tragedies in Pier Road and at sea off St Ouens Bay, so we are very much in his thoughts and we are looking forward hugely to him and the Queen Consort visiting very soon."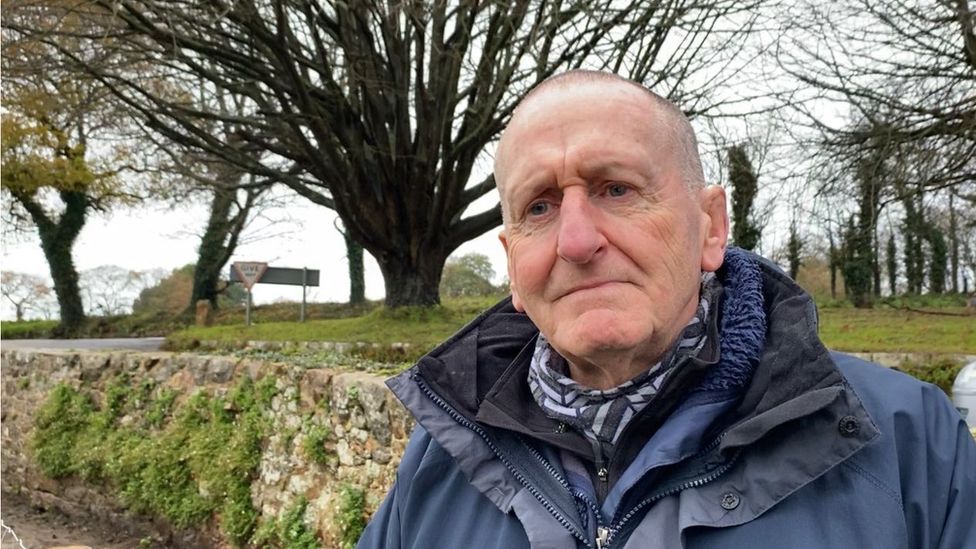 Stewart McIntyre, from Jersey Probation Service, said: "We were approached by Jersey Heritage to see if people on community service would be able to take on this project.
"We were happy to do so, and we've dug all this path out, put stepping stones in, levelled the ground, it's been hard work, but very rewarding work and the guys and girls on community service have really got the benefit of it."
Mr McIntyre said a team of eight had been working on the footpath every weekend for four months.
He added: "At the end of the day, they'd look and saw what they'd achieved, and a lot of them have said they're going to visit, now it's open, with their family – they're very proud of what they achieved."