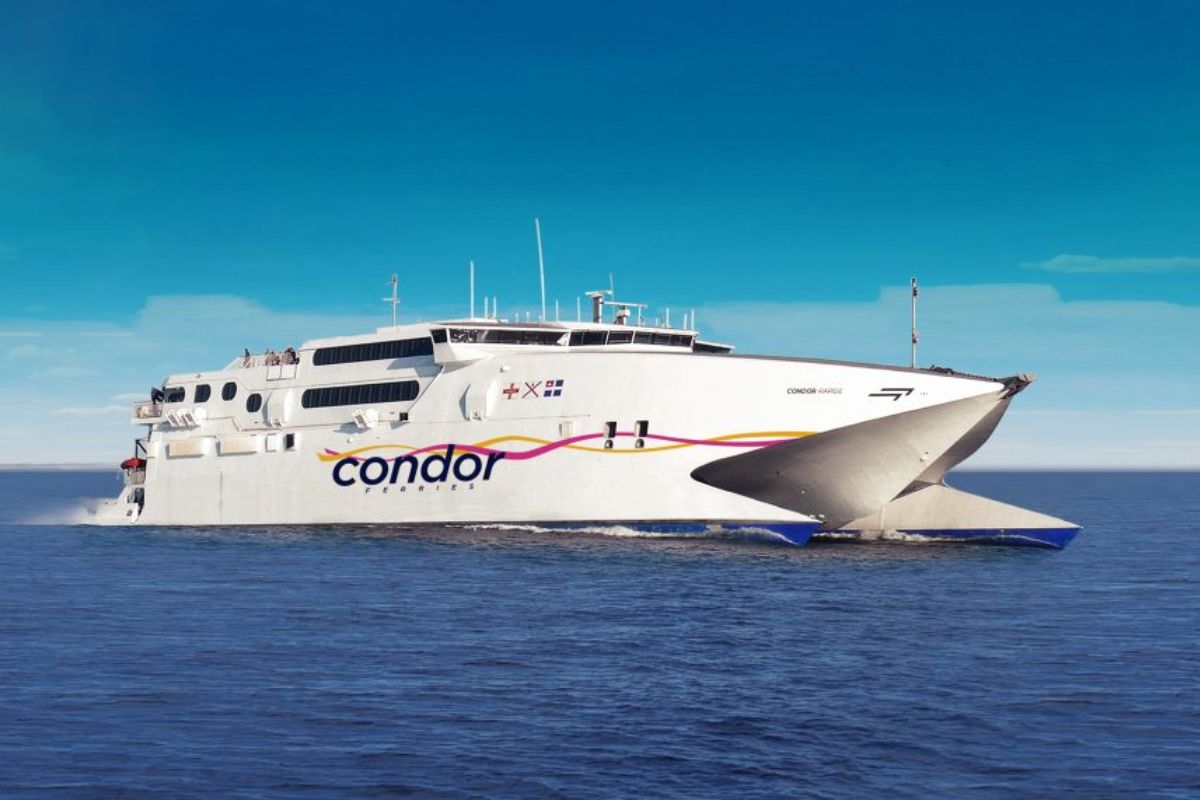 There'll be no Condor Rapide sailings to St Malo again this weekend because of continued industrial action by stevedores at the French port.
Those workers are blocking the port, which has forced sailings to be suspended for a second successive weekend.
Sailings between Jersey and St Malo were due to recommence last weekend for the first time since March but they had to be cancelled because of the blockade.
It's happening because of the collapse of St Malo Manutention last month.
Because of the blockade, the weekly Commodore Goodwill freight service between Portsmouth, the Channel Islands and St Malo is unable to operate either.
"The situation is quite simply unacceptable. The ongoing disruption is hugely frustrating for passengers, freight customers and also our St Malo team.
"We had considered using alternative ports in order to offer a service between the island and mainland France, such as via Cherbourg, but this is no longer an option available to us due to the threat of a blockade there too." – Elwyn Dop, Executive Director – Operations.
On the firm's passenger sailings update page, Condor says the circumstances are out of their control but that they're working with French authorities on a long-term solution to mitigate the disruption caused.
In an extended interview with Channel 103 last week, Condor CEO Paul Luxon said they're working hard with authorities to find a way forward.
"From St Malo's point of view, it's a very important part of their economic activity so having the port closed isn't a very good idea.
"We're doing all we can behind the scenes to very proactively and quickly get a solution sorted out."
Affected passengers are being contacted 'to offer alternative arrangements'.
More from Jersey News